Rampinelli S.p.A.
A history of success of more than 100 years
Contract Manufacturing
Achieving customer satisfaction is our guiding mission
Special Projects
The ambition to tackle new challenges everyday
Rampinelli has been working since 1913 in the Industrial sector with Clients from all over the world, specializing in the field of contract manufacturing, with one constant guiding mission – achieve our Clients maximum satisfaction.
We act as one stop shop, being able to manage internally the complete manufacturing cycle, from the raw material to the constructed, assembled and tested machine.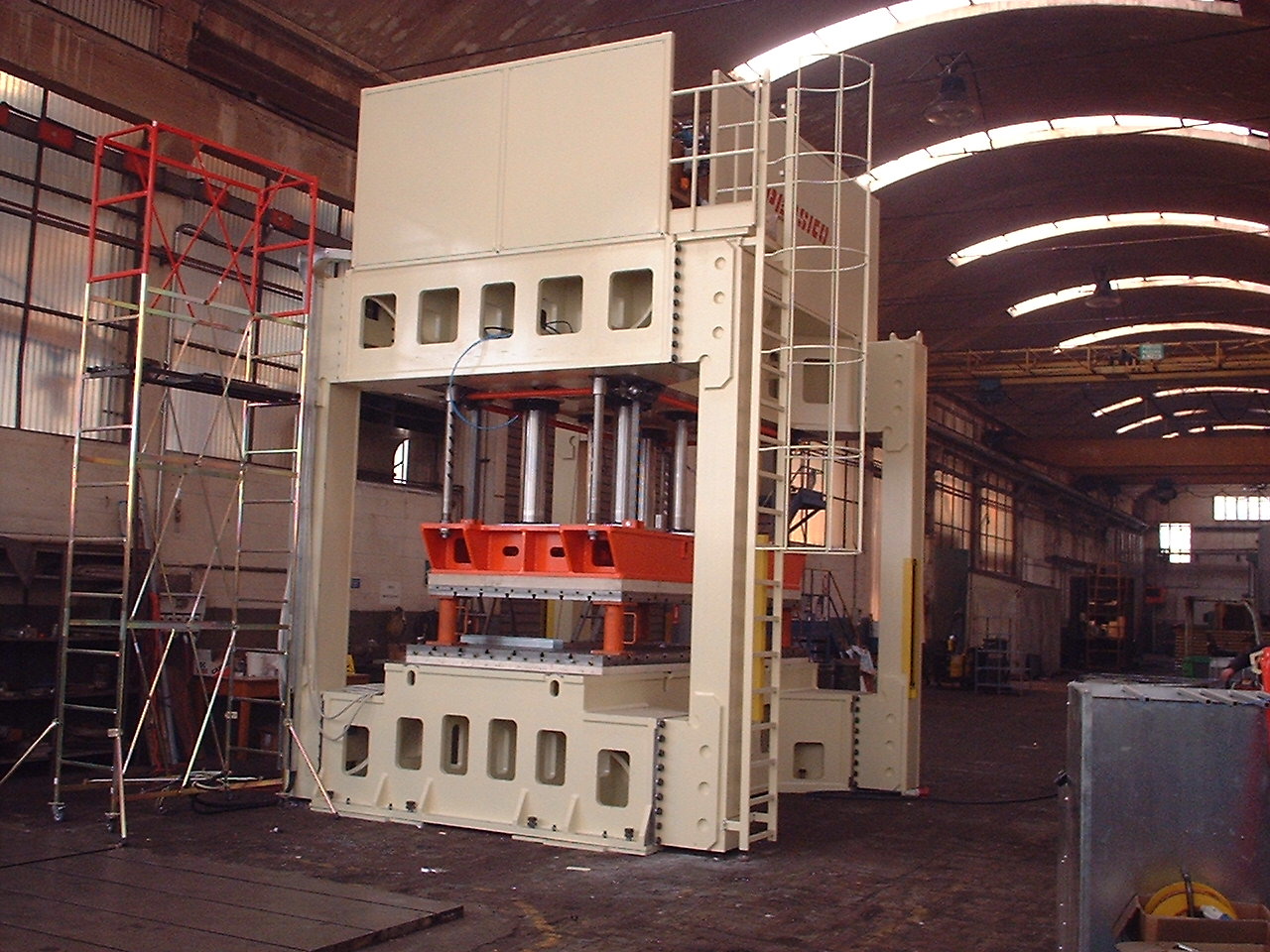 Discover the products and services we have to offer.