Rampinelli S.p.A. has lately chosen two innovative companies to form strategic partnerships with. We are committed to working together with our partners as distributors of their innovative products in Italy, providing our customers technological, competitive and strategic advantages.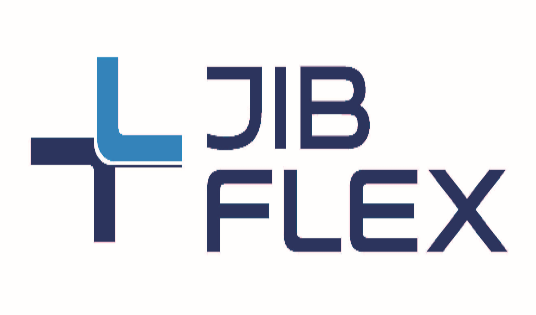 JibFlex is the most innovative jib arm provided with a flexible lightweight aluminum module.
The unique structure enables the JibFlex to operate in confined spaces with a minimum of manual handling, allowing to carry up to 500 kg.