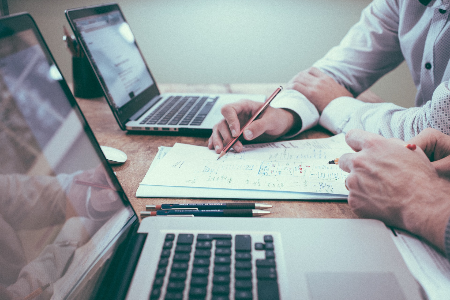 Engineering & Consulting
Our Technical Department and Engineering Partners work with our Clients on their feasibility studies and engineering challenges to design, evaluate, improve and optimize systems of varying complexity.
The following engineering fields are covered: Structural Mechanics, Thermo-Structural Analysis, Fluid Dynanics, Electromagnetics.
Oxycutting
Oxy-fuel cutting process is carried out by top performance cutting machines. Our Technical Department programs them using the latest CAD-CAM software  to obtain the best nesting optimisation, cutting speed and quality. The parts are then deburred and straightened.
Max plates format: 12000×3000 mm;
Thickness: from 10 to 300 mm;
Material type: S275 – S355 – S355J2+N (other materials on demand);
Cutting precision: +/- 1 mm.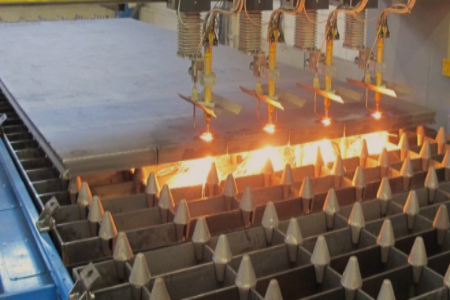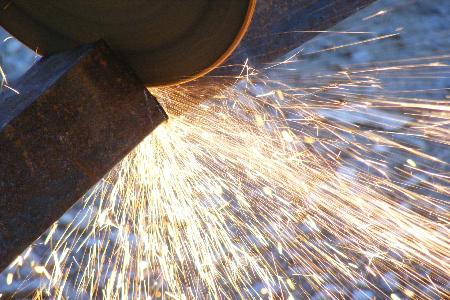 Fabrication
Our experienced, highly trained team of fabricators ensure the requirements of our clients are delivered in full. We pride ourselves on our excellent customer service and are ISO 9001 & ISO 3834 approved. The management of the complete value chain in house allows us to offer a flexible, quick and efficient fabrication, ready to approach all type of custom constructions.
Welding
Our specialist welding division work to global quality standard ISO 3834. A highly qualified team of welding technicians is led by a highly experienced responsible welding coordinator and welding auditors. We have an extensive range of material welding capabilities and qualifications – WPS. We manage in house the following type of welding: GMAW, GTAW, SAW, SMAW.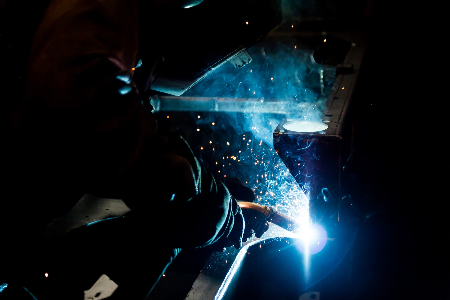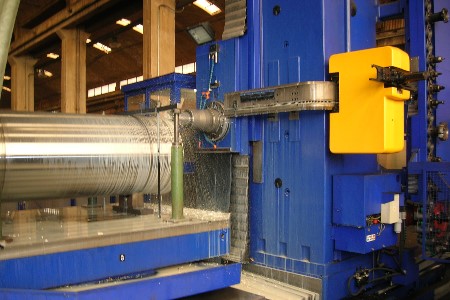 Mechanical Machining
Our Mechanical Machining Division is the ideal partner for both simple and complex machining projects, supporting also our Fabrication Division to provide a complete product to our Clients.
We provide boring and milling services, being able to machine components up to 6.500 x 2.900mm, capacity up to 20 Tons. Together with our selected partner, we also offer turning services. Dimensional inspections with Laser are available upon request.
Assembling & Testing
We focus on delivering our Clients a One Stop Shop service, from the raw material to the completely constructed, assembled and tested machine. Our Assembly division and Specialist Partners offer the following services:
Mechanical Assembly
Hydraulic, Pneumatic Assembly
Electrical Assembly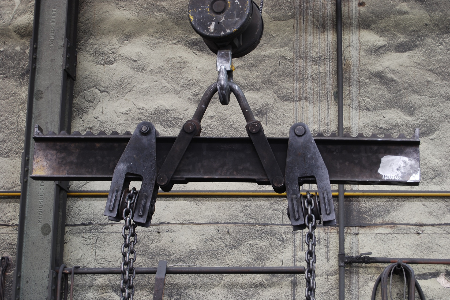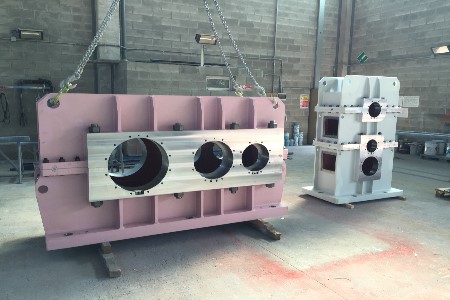 Coating
We have substantial experience of working with many different materials; offering a wide range of coatings at our Bergamo facilities. Whether small or large scale, our 500 square meters dedicated coating division can tackle all type of structures.
Overlay Welding
Our specialist welding division work to global quality standard ISO 3834. We are certified to carry our overlay weldings/cladding with:
AISI 309
AISI 316
INCONEL 625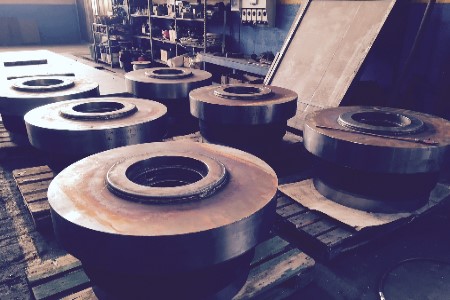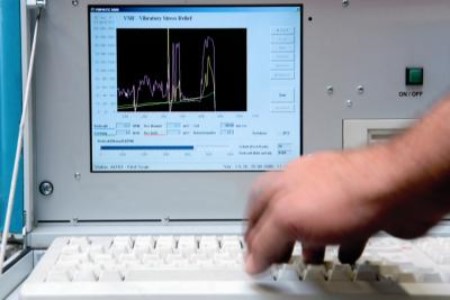 Vibratory Stress Relief (VSR)
The Vibratory Stress Relief service is a non-thermal stress relief method used to enhance the dimensional stability and mechanical integrity of welded castings, forgings and welded components. This service is recommended for Precision Components and Heavily loaded metal workpieces.
Revamping
Our century long experience with different type of machinery and equipment allows us to understand the intricacies of revamping simple and complex parts. We offer mechanical, hydraulic, pneumatic and electrical revamping services across multiple sectors.