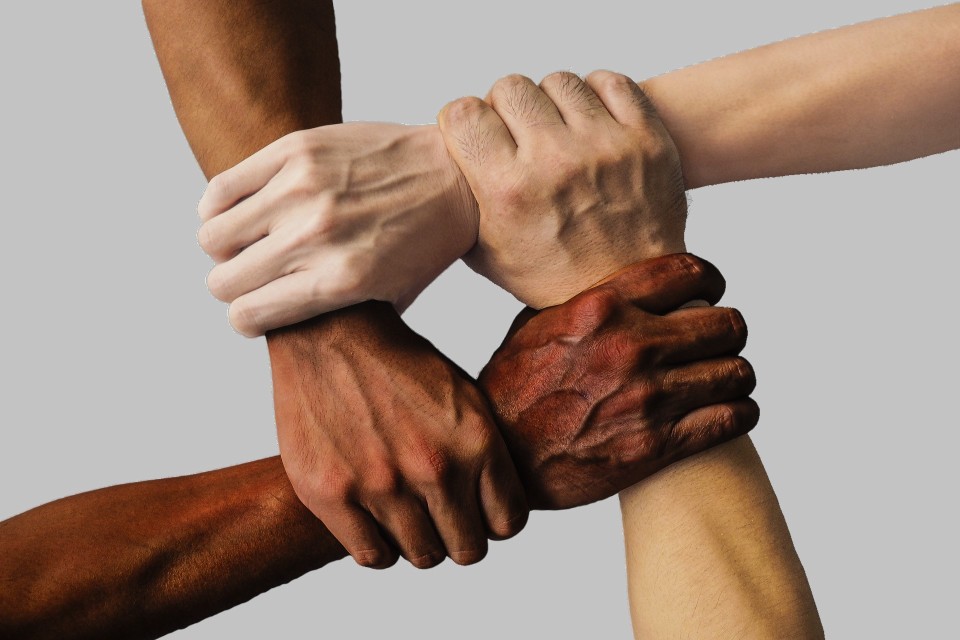 Optimism, enthusiasm, motivation, dynamism, availability, flexibility, desire to grow and ability to work for objectives.
These are the qualities that we seek in our employees. If you think you can be one of ours, send us your CV!
Send us your CV!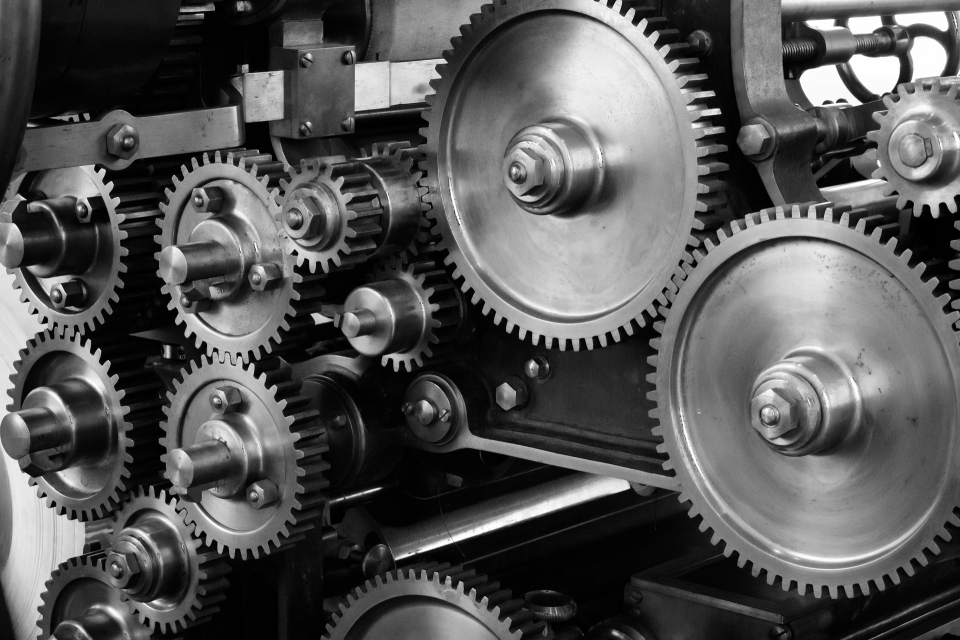 Are you a supplier looking for a new partner in business?
If you think we share the same values and respect each other's business requirements, please submit your company presentation.
Submit your company presentation!
Are you working on a innovative project and looking for a trustworthy, committed partner?
We are in business to learn about your challenges and solve them together! If you think we could join ventures, please submit your project proposal.
Submit your proposal!